We're committed to reinventing the bridal shopping experience.
At Azazie, we believe that all women deserve to have the dress of their dreams regardless of their size or budget. Find the perfect dress for you with one of our affordable, body-inclusive, made-to-order dresses.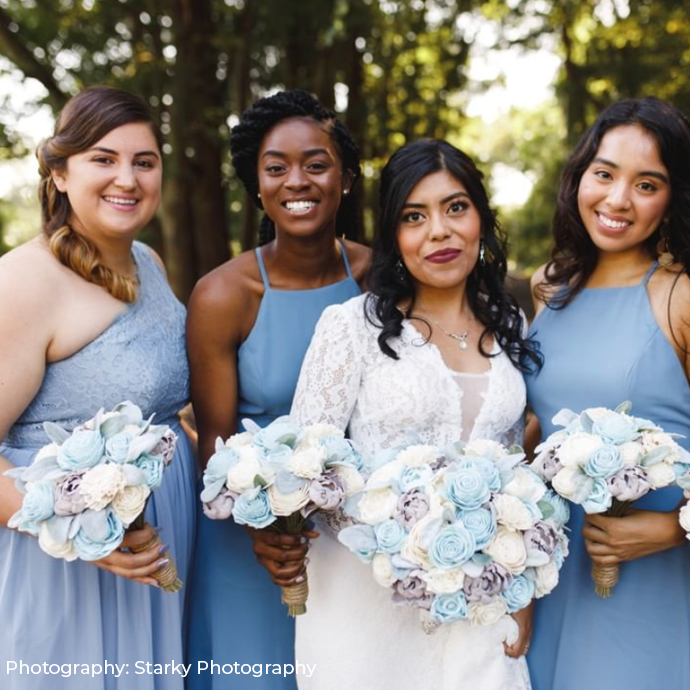 Body Inclusivity
Size 0-30
We have dresses for every body! All made to order dresses come in size 0-30. See our size chart.
Free Custom Sizing
We also offer FREE custom sizing. Get your dress made to your measurements (bust, waist, hips). Learn more.
START SHOPPING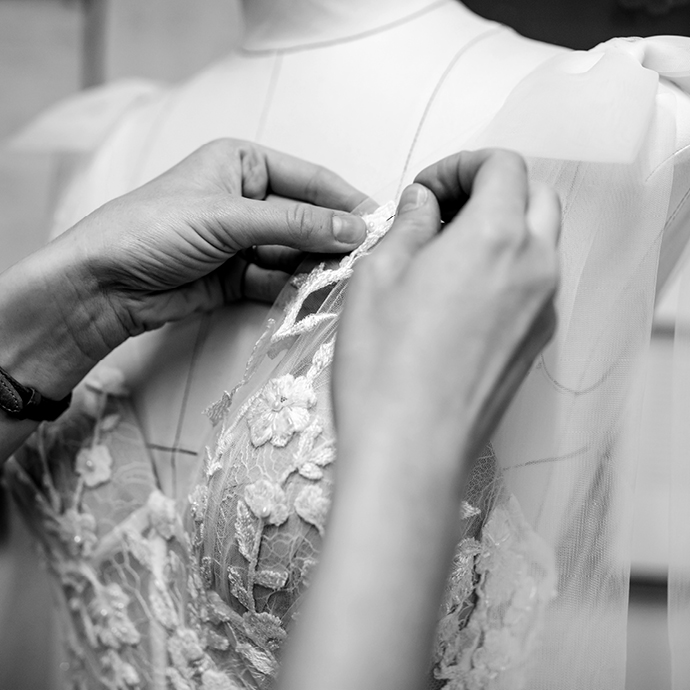 Made to Order
All bridesmaid, wedding, and mother of the bride dresses are cut-to-order, helping to minimize our carbon footprint and ensure our commitment to sustainability.
Production times vary by style between 2-4 weeks. Please check each style for production lead times which do not include shipping. Learn more.
SHOP COLOR SWATCHES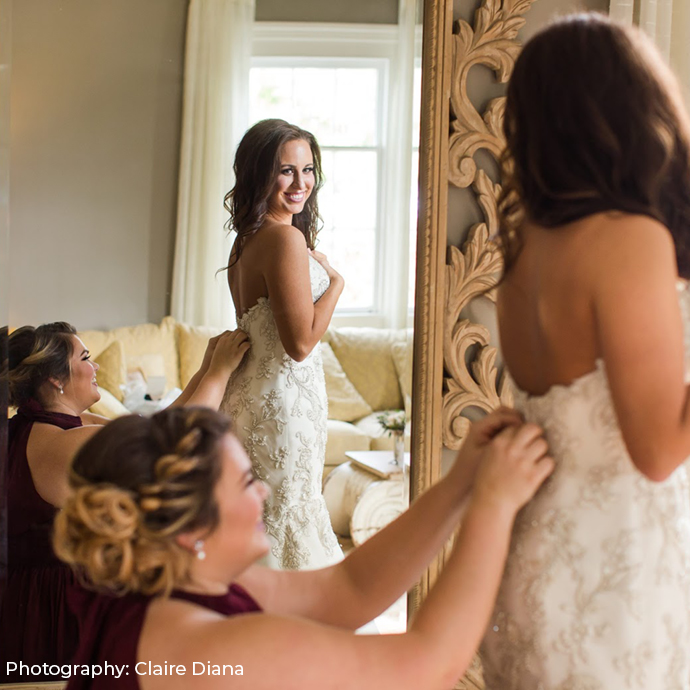 Convenience
At-Home Try On Program
Pick up to 3 dresses to try on from the comfort of your home. Bridesmaid and Mother of the Bride Dresses are $10 each and Wedding Dresses are $15 each, which includes shipping both ways. Learn more.
Virtual Showroom
Near and far, our Showroom is the perfect way to connect and stay organized with your bridesmaids. You and your squad can share and comment on your favorite styles, and you'll be able to keep track of what everyone orders. Learn more.
START SHOPPING